AL AFTHATH COMPANY
We are pleased to introduce to you Al Afthath for Trading, General Contracting & Oil Services Co. as an adaptable, reliable and unique NDT service provider, Trading & Contracting Company.
Al Afthath was established on Jan 2011 at Basra in Iraq and a logistics office at Dubai in UAE in 2013 as RAKOS General Trading L.L.C. AFT is certified in ISO 9001:2015, ISO 14001:2015 and OHSAS 18001:2007.
Al afthath grown into a full-fledged multi line service provider to the industries in Iraq.
The secret of our success are unmatched quality, accuracy and punctuality offered for the satisfaction of the end users.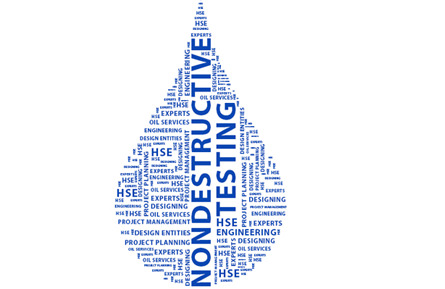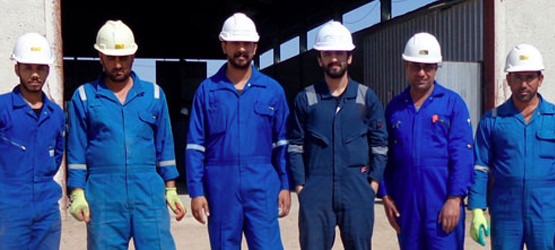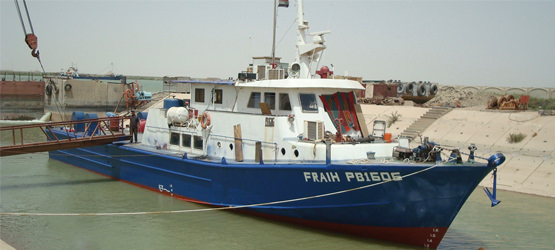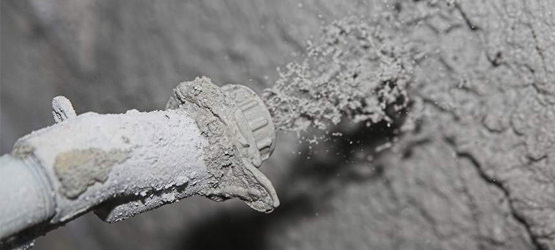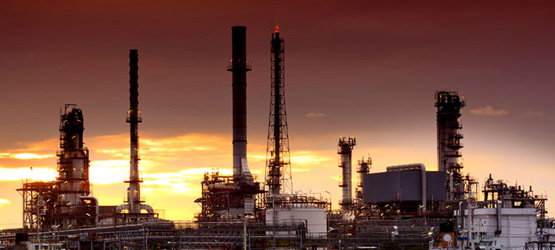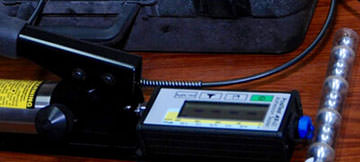 Electrical & Instrumentation Services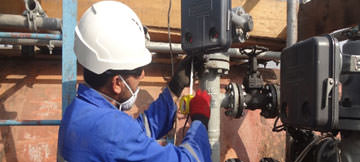 Al Afthath is a leading company in NDT inspection services since 2014 with ISO 9001:2015, ISO 14001:2015 and OHSAS 18001:2007, capable of addressing a variety of Non-Destructive Testing demands. Al Afthath has the most modern facilities at Basra, Iraq.
In 2016 Al Afthath signed a joint venture agreement with Naya Training & Engineering Services with sophisticated measuring Instruments & Standards. The joint venture includes inspection, testing & calibration services as Naya Training & Engineering Services are experts in this field at the same level of experience as Al Afthath for Trading, General Contracting & Oil Services Company.
The aims of the combination of both expertise of Al Afthath & Naya is to achieve faster growth, increasing work capacity with maintaining high quality services, technical expertise & productivity and to access to new market networks which benefits our clients to exceed their needs and expectations.
AFT provides whole life solutions for electrical and instrumentation projects, from outline business case, through design, procurement, construction, constructing and maintaining physical assets and infrastructure.
Naya for Training & Engineering Services provides these services in USA, Belgium, Turkey, Iraq, Lebanon, Yemen, Sudan and Algeria.
In 2005 Al Afthath started marine services in Iraq for Transfer food, staff, fuel, gasoline, and scrap & provide maintenance services, barge rental.
In 2011 Al Afthath became an exclusive agent for the distribution of Oman oil well cement in Iraq. (As a sister company of Al Gadeer Union company).
 Al Afthath started general trading as well to supply materials to companies all over Iraq. We believe that in order to retain and develop a great trading base it has to be followed by unparalleled service right from the first point of contact till the successful completion of the project.
Shell
Janwa
Halliburton
Schlumberger
Baker Hughes
Daqing Oil Province
British Petroleum (bp)
South Oil Company (SOC)
Basra Gas Company (BGC)
Ras Alkhaimah Oil Services
Zhongman Petroleum and Natural Gas Group
Engineering Procurement & Project Management (EPPM)
"Everything we do will reflect that our customers deserve no less than the best value we can provide today, tomorrow and always."